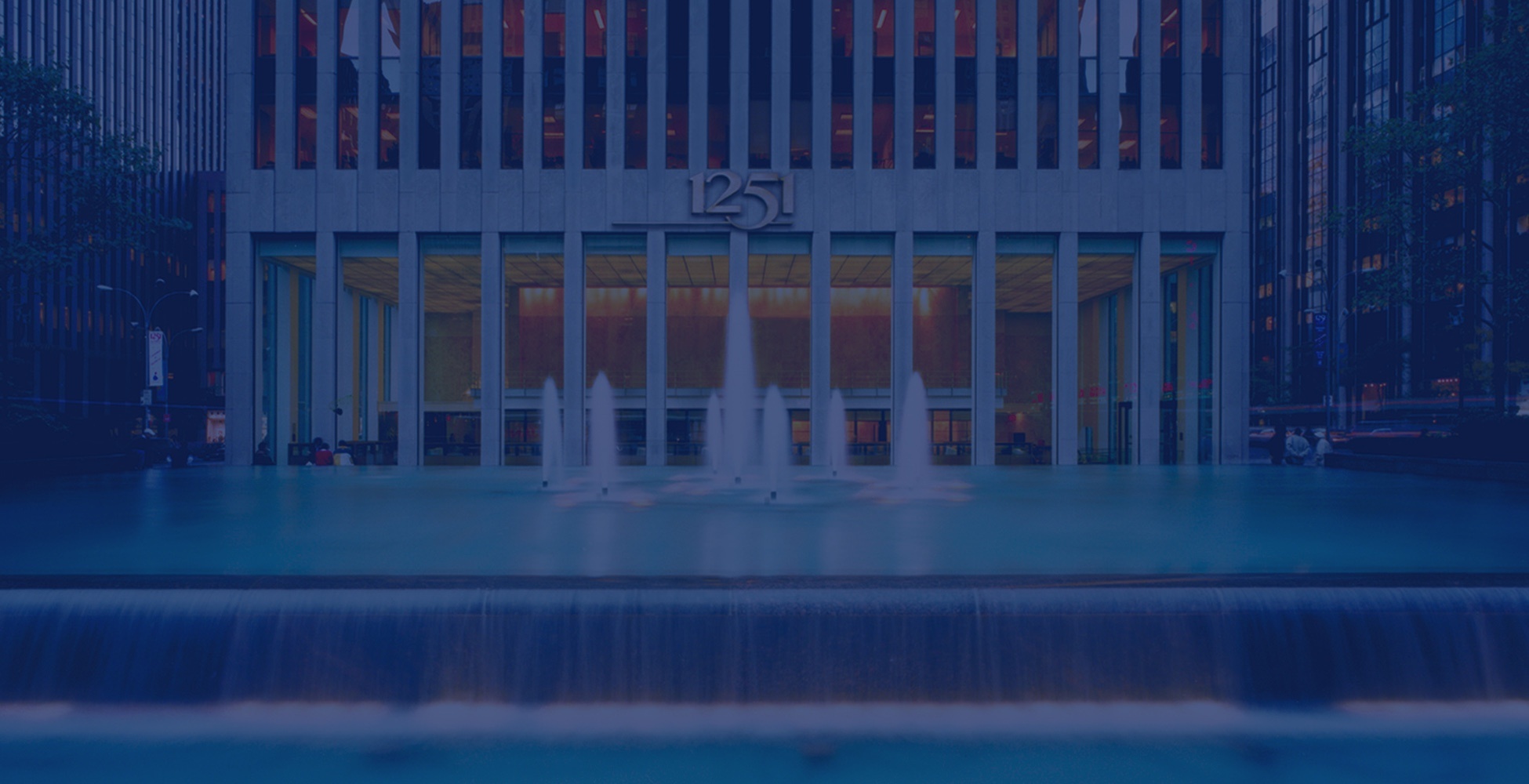 Our goal is to serve a limited number of clients, placing their interests above all else, and to provide them with a proven quality flow of creative ideas and objective advisory services. We act with discretion, integrity, and an uncompromising sense of responsibility to our clients and their real estate assets.
HAI Advisors, Inc. ("HAI") a licensed and registered real estate advisory firm who provides real estate services in commercial, retail, multi-family, industrial, hospitality, and golf-related properties in the field of asset management, investment advisory, receiverships, project and development management services to principals and institutions on a national and international basis.
The firm was formed in 1993, with the intent of assembling a complementary group of senior real estate executives in order to utilize their collective judgment and skills to create and maximize value through quality property acquisitions, dispositions, workouts, asset management, finance, legal and development in all types of real estate.
In an industry where skills are typically required in multiple disciplines to engineer the best solution, we understand our strengths and limitations.
We maintain excellent relations and alliances with firms whose services often complement our own, including property managers, marketing specialists, contractors, environmental, title services, physical and civil engineers, legal, tax and accounting specialists.
In special situations, only when necessary, we may strategically align ourselves with one or more firms to effectively complete an assignment.
The firm's qualifications include team members who are FINRA securities licensed through our affiliate HAI Capital, Inc.
Click here to download a presentation of our track record. More information on receiverships can be found here.
Development, pre-opening, and management services for two 5-star resorts in the British West Indies
Asset Manager for AT&T Corporation on their Hickory Ridge 376-room hotel and conference center in Chicago.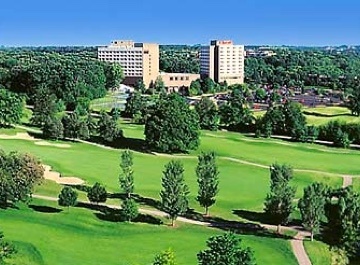 Hickory Ridge
Asset Manager for a 1.6 million square foot portfolio of commerical office buildings in New York for ING Realty Group.
Acquisitions, Due Diligence, Management, Asset and Development Manager for a portfolio of Boutique Hotels for CSFB - Roger Williams Hotel, Shoreham Hotel, Wales Hotel, Mansfield Hotel, Franklin Hotel, Beverly Crescent Hotel, Grand Wailea Hawaii.
Past golf-related asset management assignments for institutional clients such as CSFB. This includes Asset Management for the development of East Hampton Golf Club and Ocean Trails Golf Club as well as managing their investment in the Crenshaw Golf Club.
Reciever of Two Cal Plaza, Los Angeles, CA. A $597 million dollar receivership.